BV Granigliatrici, established for the production of new shotblasting plants, can supply also used and refused shotblasting machines. These used shotblasting machine are totally reconditioned and certificated CE as European Norms and standard specifications about safety environments. All the machines included in this site are only some samples of our potential range and they're always ready for a fast delivery. Week by Week we have many others good chances for used and refused shotblasting plants with a safety warranty of 12 months from delivery time. All the used and reconditioned machines are equipped with new electrical board and new dust collector with new CE declaration of European Conformity Norms. All the occasions included in this site are ready for delivery only if they're not sold at the moment of costumer required or demand.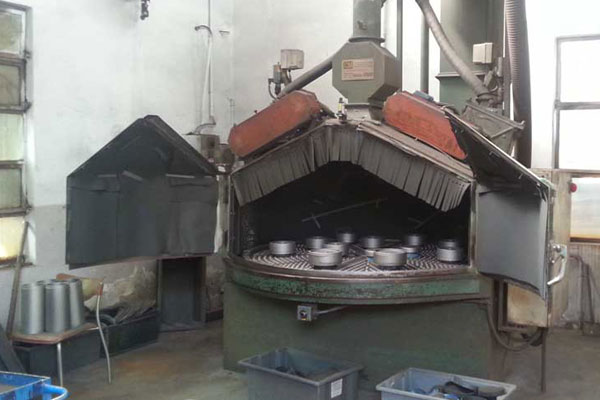 Used Shotblasting machines with rotary table
Brand: Cm SpA
Diameter: mm 1800
Height: mm 600
N. 2 Turbine kW 5,5
N. 1 Filtro a maniche
Condizioni macchina: Buone e Perfettamente funzionante !!
Prezzo macchina funzionante: € 16.000,00
Prezzo macchina ricondizionata: € 35.000,00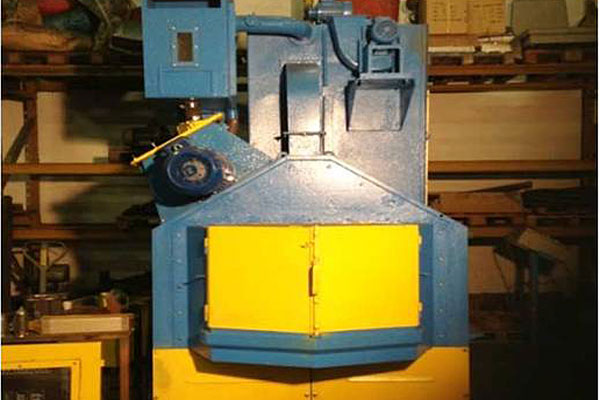 Used Shotblasting machines with rotary table
Brand: Carlo Banfi
Diametro tavola: mm 1000 x 500 h
N. 1 Turbina da kW 5,5
Filtro a cartucce nuovo incluso
Macchina ricondizionata "CE"
Prezzo € 16.000,00 + iva